 Kindness
Kindness is at the heart of our community. Whether we're helping each other or our friends and neighbors, we approach every situation with kindness in mind.
Accessibility
Everyone deserves a place to call home. We're proud to offer an all-inclusive community designed to help others live the life they deserve with warmth and comfort.
Community
Our home is yours. Connect with friends, neighbors, and family as you journey through this wonderful thing called life.
A Place to Belong
At KindCare at Bristol, we're here to uplift and empower seniors to help them live more independent and fulfilling lives.
We achieve this through our singular vision of building more than places to live—we build places to belong. From our floor plans to our services, every facet of our experience is designed to promote connection, community, and enrichment.
Learn more about our approach today.

All-Inclusive Experiences
---
All-inclusive price: $7,350/month
---
All-inclusive price: $5,350/month
A Day in the Life
Take a peek at the experience that awaits you at KindCare at Bristol.
Morning
Ease into the morning with quiet meditation and a delicious breakfast. Or get up and go with one of our fitness classes!
Afternoon
After lunch, visit with friends, join one of our numerous hobby classes, or take part in an exciting food tasting presentation.
Evening
Enjoy happy hour with friends before dinner, and let laughter fill your evenings with friends and family in one of our common rooms.
Keep up to date on Facebook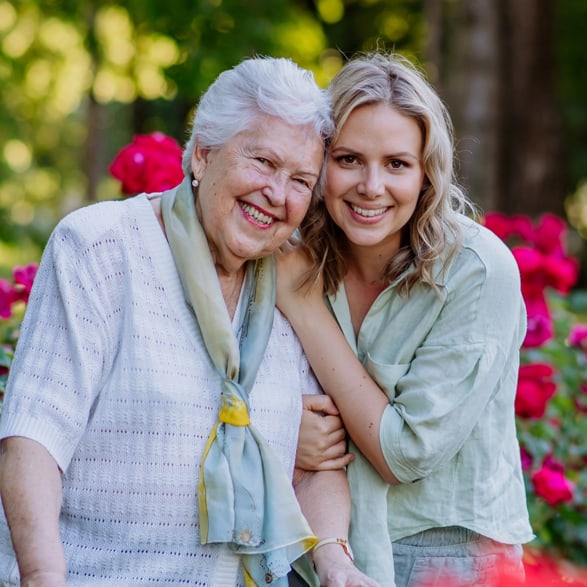 Assisted Living
Assisted living is a caring lifestyle option for seniors, providing assistance with daily activities while upholding their independence.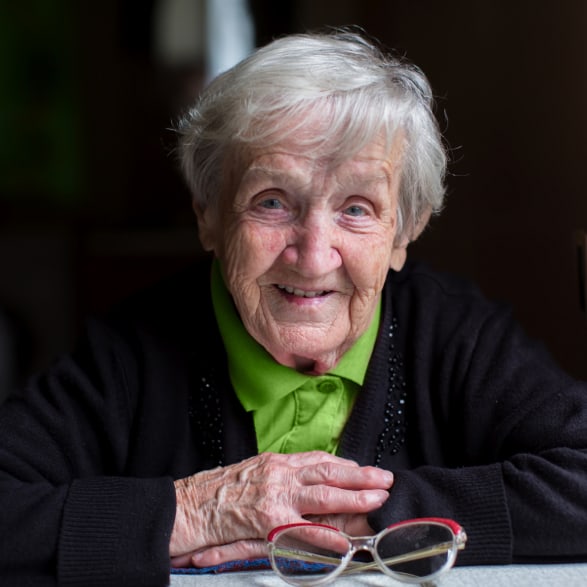 Memory Care
Memory care focuses on providing a safe, supportive, and secure environment for those living with dementia, Alzheimer's Disease, or other memory-related conditions.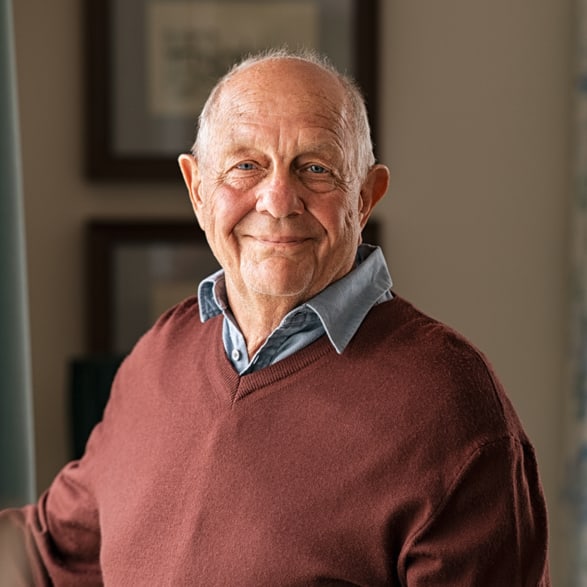 Respite Care
Respite care is designed to offer short-term stays in a supportive, safe, professionally-led environment.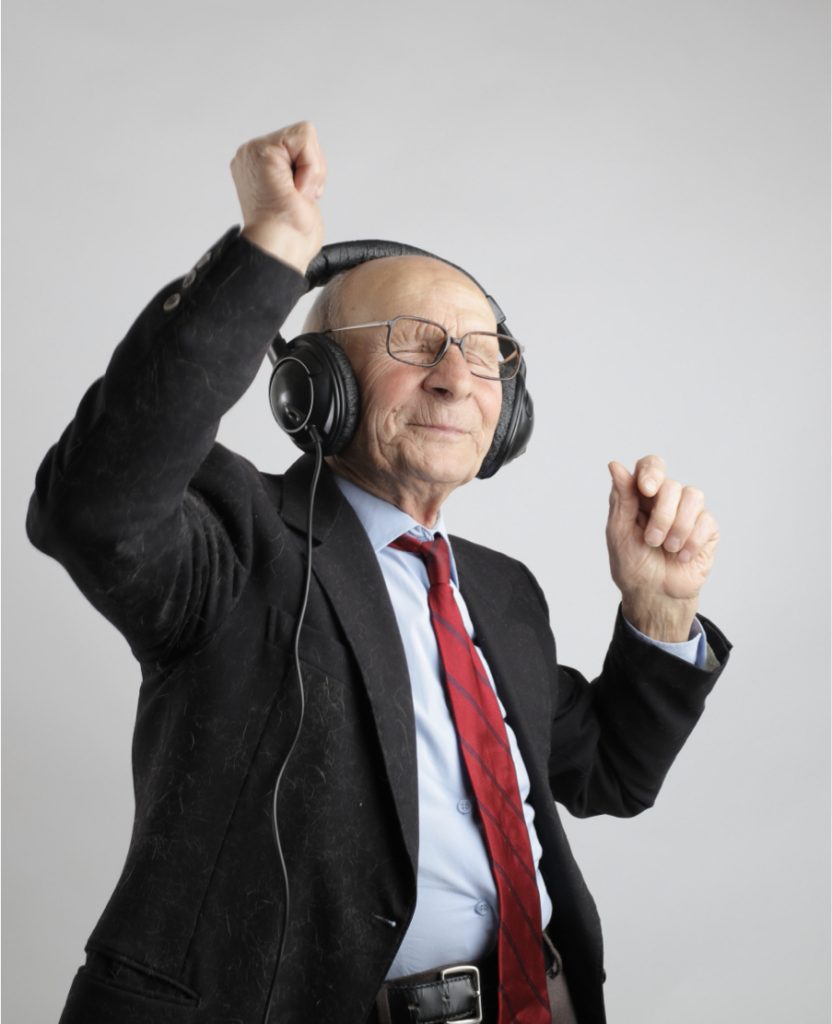 All-Inclusive
From events to services, everything we offer in our community is included in the price.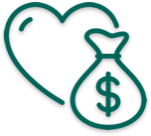 Affordable
Helping residents live comfortably without breaking the bank.

Air-Filtration System
Enjoy clean, bacteria and particle-free air.

Telehealth Services
Combining convenience with quality care with the help of telehealth.

Innovative
Communication
Connecting with friends, family, and even our team through our convenient, personalized app.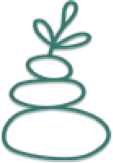 Research-Driven Memory Care
Experiencing a more natural approach to memory care focusing on wellness and empowerment.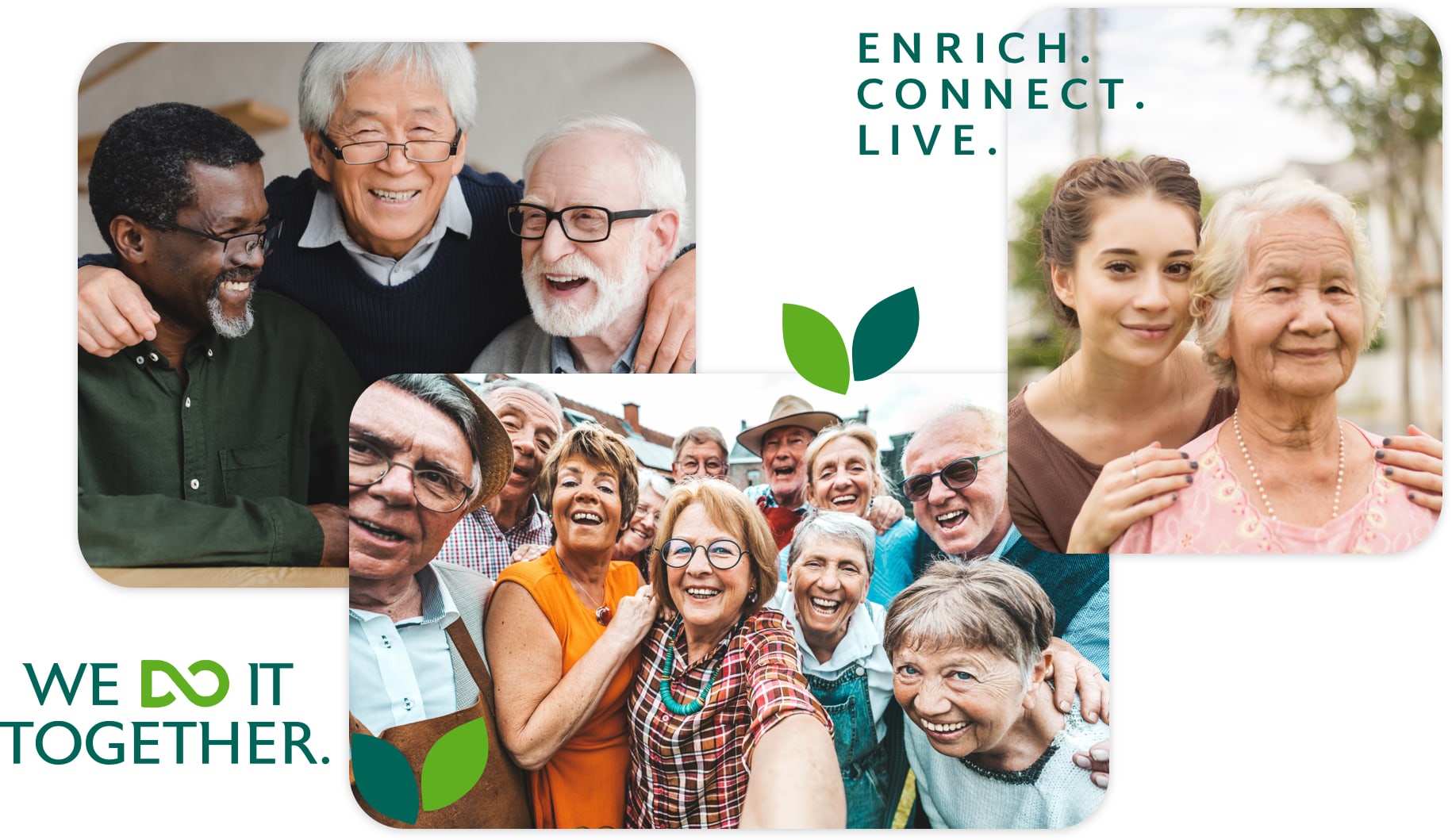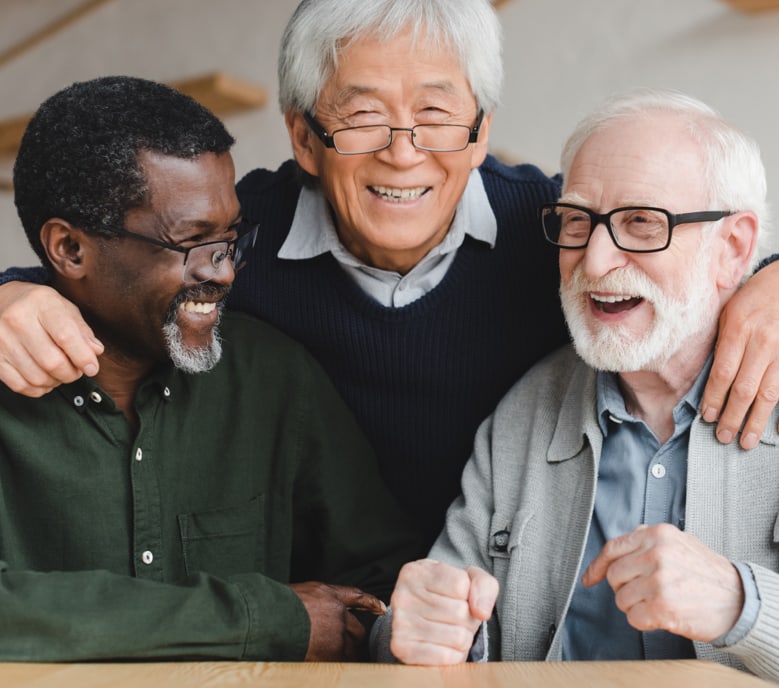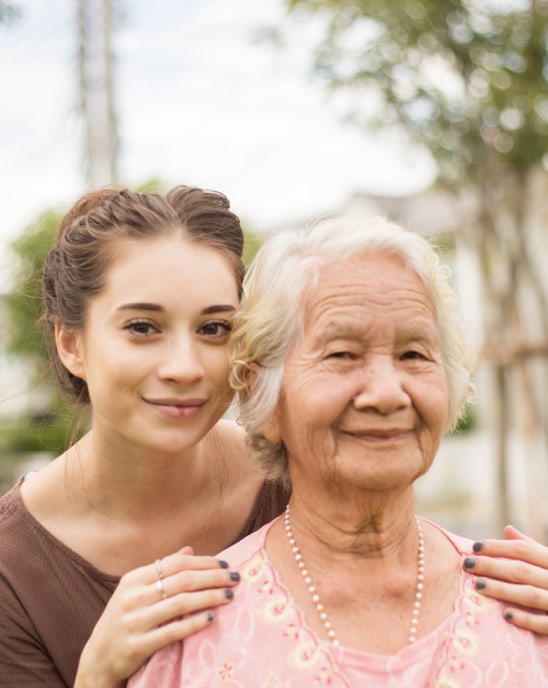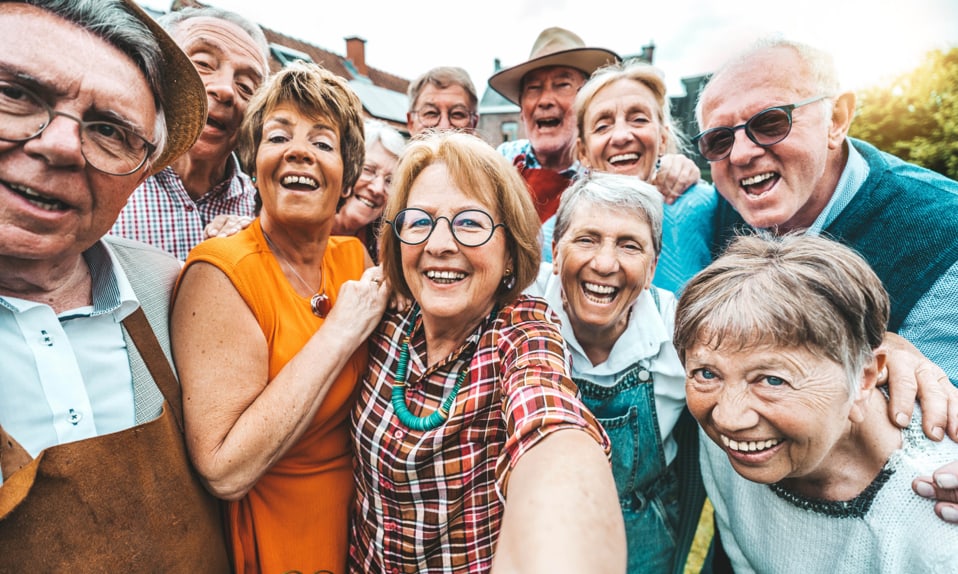 Enrich.
Connect.
Live.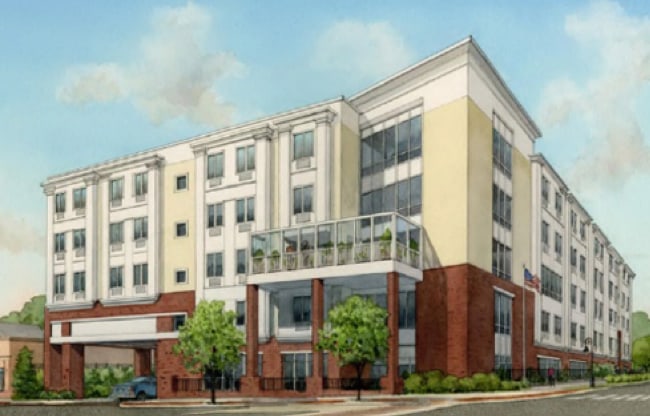 Our Address
483 North Main Street

Bristol

,

CT

06010
Get In Touch